Nothing speaks sensuality and sexipile better than a curve-hugging, elegant dress. Depending on your personal style, you may dress it up or down – but one thing is sure – you'll definitely be the one everyone is turning their heads after.
The problem with body-con dresses though is that, if you take it too far, you are running the risk of looking cheap and vulgar, endangering your fashion image and overall style. Anything that's too short, too revealing, too colorful, too printed, too… well, too anything, won't be working to your advantage. A tight dress should be chosen in a way it flatters your body shape and size, with the ability to hide all parts of the body that are giving you anxiety and reveal those other parts you want flaunted.
To help you avoid being pinned epithets like vulgar and like-she-bought-it-at-Primark, let's talk shapes and hemlines and see what bodycons are all about.
Height matters
Your curve-hugging dress must be picked out after your height. If you are a 5 ft 8 inch girl (or taller), with the legs up to your neck and hips to kill for, you'd be absolutely okay wearing any length of a dress. Long-legged (slim) girls are in advantage when it comes to tight clothes as they can pull off virtually any cut and style, heel or flat shoe. However, if you are a 5 ft 1 inch pocket Venus, you'll want to re-think anything that's hitting the middle of your calf as this length will instantly make you look stumpier, shorter and decidedly more grandmother (not to mention you'll look at least 10 pounds heavier). Instead, either opt for a knee or mini length skirt that will show off the leg symmetrically without you risking an unfortunate fashion faux pas.
If you are lucky enough to be in a position where you can pull off above knee dresses, then it's certainly worth considering that too. But again, you'll need to make sure that you are considering your overall height as you look into this as well. If you fail to appreciate your height and the effect it can have, then you might find that you end up not quite having the effect you want it to.
Curves are killing it
Thank you Kim K for making it possible for all the curvy girls out there to flaunt their curves and still be extremely desirable! Tall or short, you may wear your tight ankle-length pencil skirt or dress and show the world what you've got. To achieve a slightly taller look, opt for a heel; the heel will help lift the bum up and give your body posture.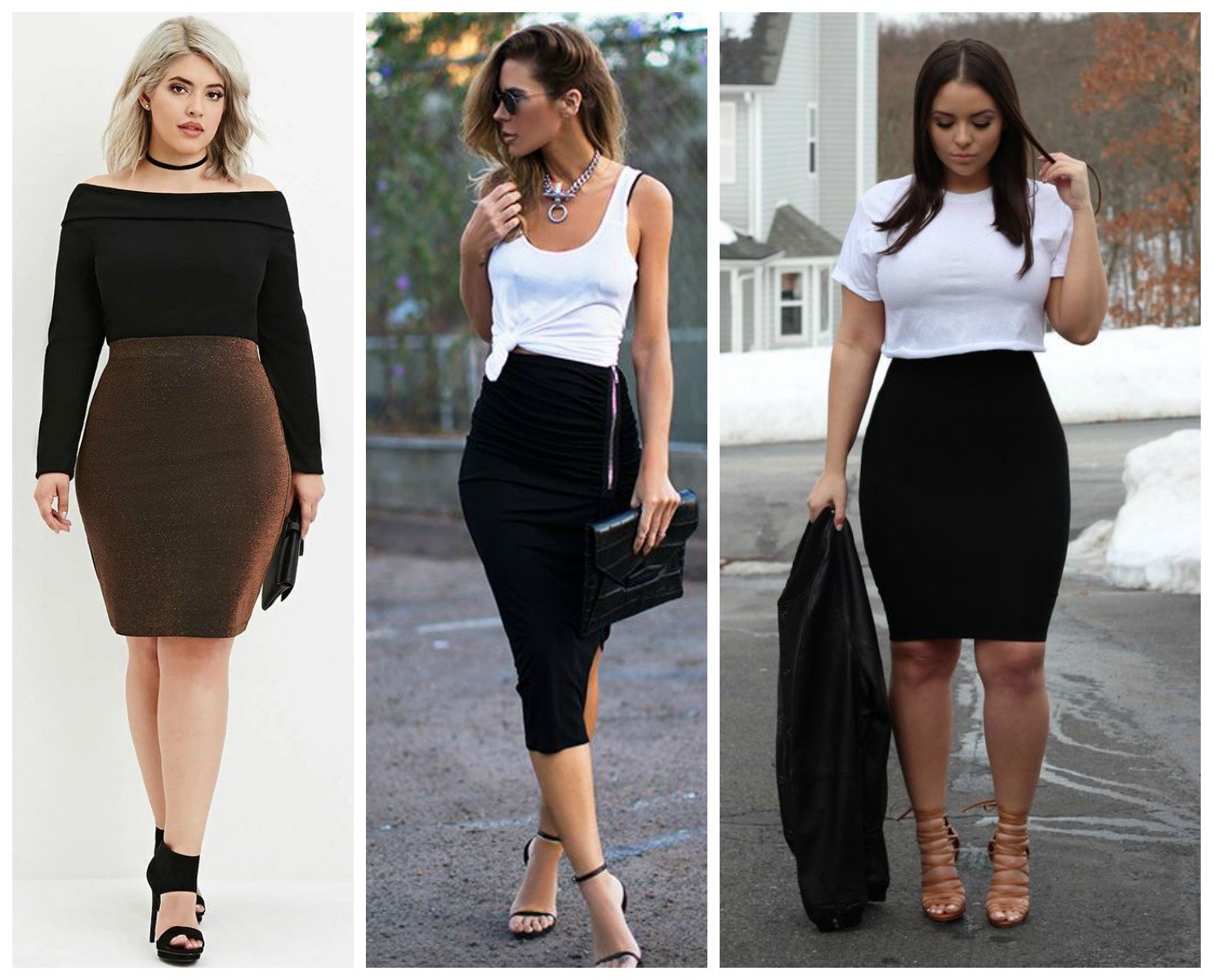 Body shape dictates it
The same dress will look absolutely different on two girls with different body shapes. This is why, when you are choosing your tight attire, know what your body is like. If you are already curvy, throwing a jacket or a coat over will make the perfect balance, but – if you you've got a banana built and you are hoping to get some curve, opt for a mermaid cut that will visually work on giving your body a Kim K line. Belting up (or going for the upper waist) the waist is always a great idea for all the girls who are looking to achieve or emphasize that hourglass shape.
Shapewear is saving it
Regardless of their size, all girls who are wearing their body-cons must have good shapewear in their wardrobe. High-quality ones are made with materials good for the skin and they give the body support in all the right places. Body shapers are saving the day with the thicker girls, too as they are smoothing out even the smallest of bumps and making the body look banging.
Lengths you want to know about
Miniskirts and mini dresses work perfectly for long legged girls. As for short girls – be encouraged to wear a heel if you are opting for something shorter.
A few inches above the knee is the most versatile option and it agrees with girls of almost any size. Wear them with flats or heels, day or night. To visually elongate and slim down the leg/calf, make sure you are tanned right.
Knee length is the most conservative yet the most worn hemline of the bunch. If you don't feel like your legs are your best asset, stay away from this look. Rather, take the hemline a few inches down or up because bodycon midi dresses do tend to add a little extra.
Maxi bodycon dresses work for every single girl out there. Simply beautiful.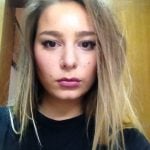 Roxana is a Sydney based travel enthusiast with a passion for writing. She loves fashion and has an eye for anything visually appealing and aesthetically beautiful. She is all about the healthy lifestyle, loves to run with her husband and dogs and has fun cooking exotic meals for her family. You can find her articles on HighStyleLife and StyleByAsia.