Going gluten free has become a controversial subject in recent years. Whether the fad is justified or not, remains to be seen, but the fact stands – a large number of people have reported feeling better after excluding gluten completely, or partially, from their meal plans.
For those with celiac disease, throwing out gluten is not really a choice, but there are other diseases and conditions that supposedly also benefit from a similar diet (avoid these 4 diet mistakes).
Patients with Hashimoto's syndrome or other autoimmune diseases should try a meal plan that is gluten free and contains anti-inflammatory foods and decide on their own whether this is something they enjoy or not. Here are a few easy recipes that will help you get started.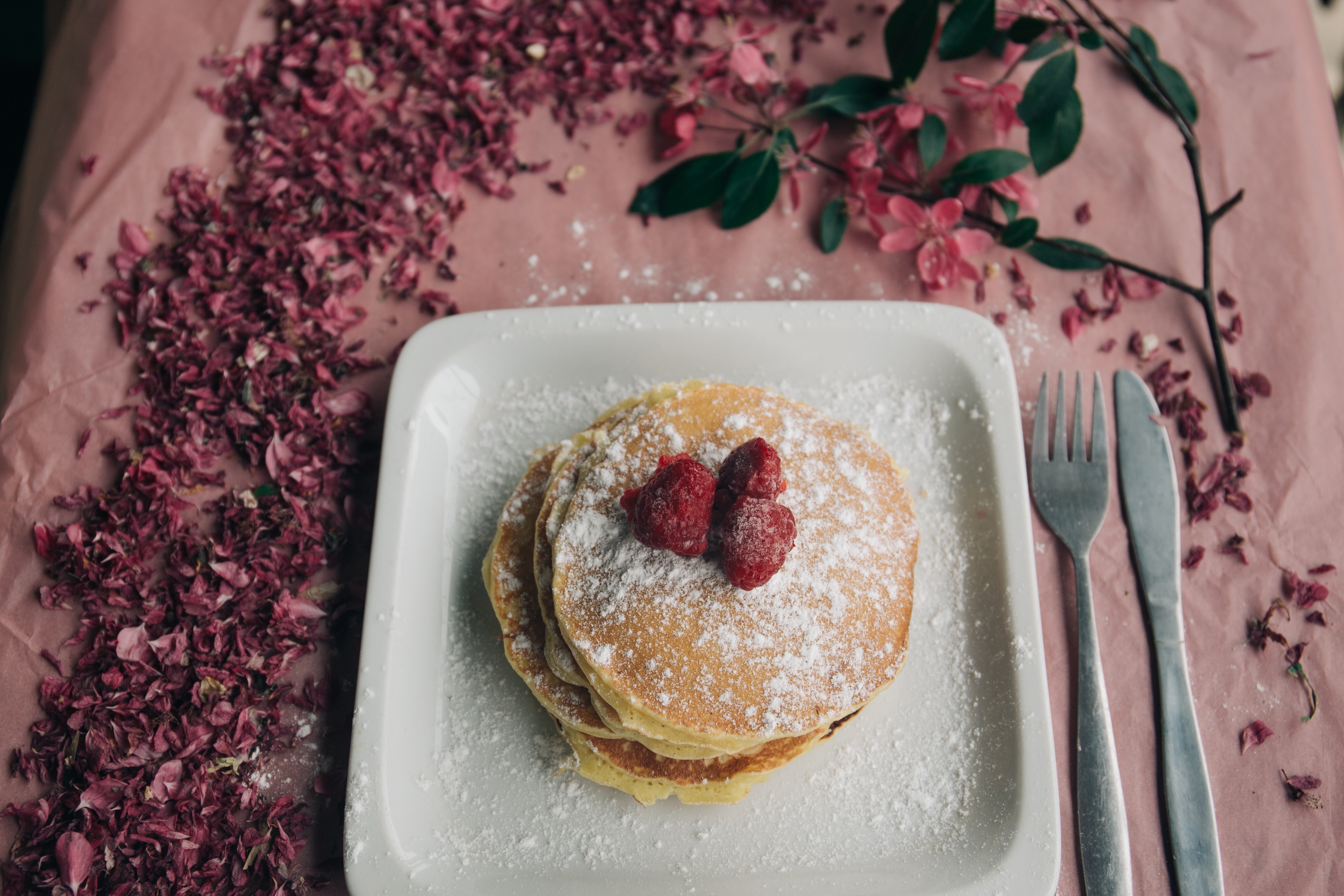 Breakfast
There are gluten free versions of all of our meals, so here's a recipe for pancakes that will show you that your new diet (avoid these 4 diet mistakes) still involves delicious food:
Ingredients
¾ cup of rice flour or any brand of gluten free flour
1 ½ cup baking powder
2 eggs
½ teaspoon of salt
1 teaspoon of sugar
½ spoon of xanthan gum 
2 tbsp of cooking oil
? cup of milk
Instructions
The recipe is easy. Start by stirring the dry ingredients in one large bowl. 
Take another bowl and whisk in the eggs, the milk and the cooking oil.
Gradually blend the two mixtures by whisking them until there are no clumps. 
Let this stand for about 15 minutes, and during that time heat up your frying pan to medium heat and grease it with a small amount of butter. 
The batter should be poured in spoonfuls and flipped when the pancakes get a soft gold color.
You're done! You can add some berries or maple syrup to sweeten the pancakes and you have yourself a healthy meal.
https://www.mythirtyspot.com/gluten-free-day-breakfast-lunch-dinner/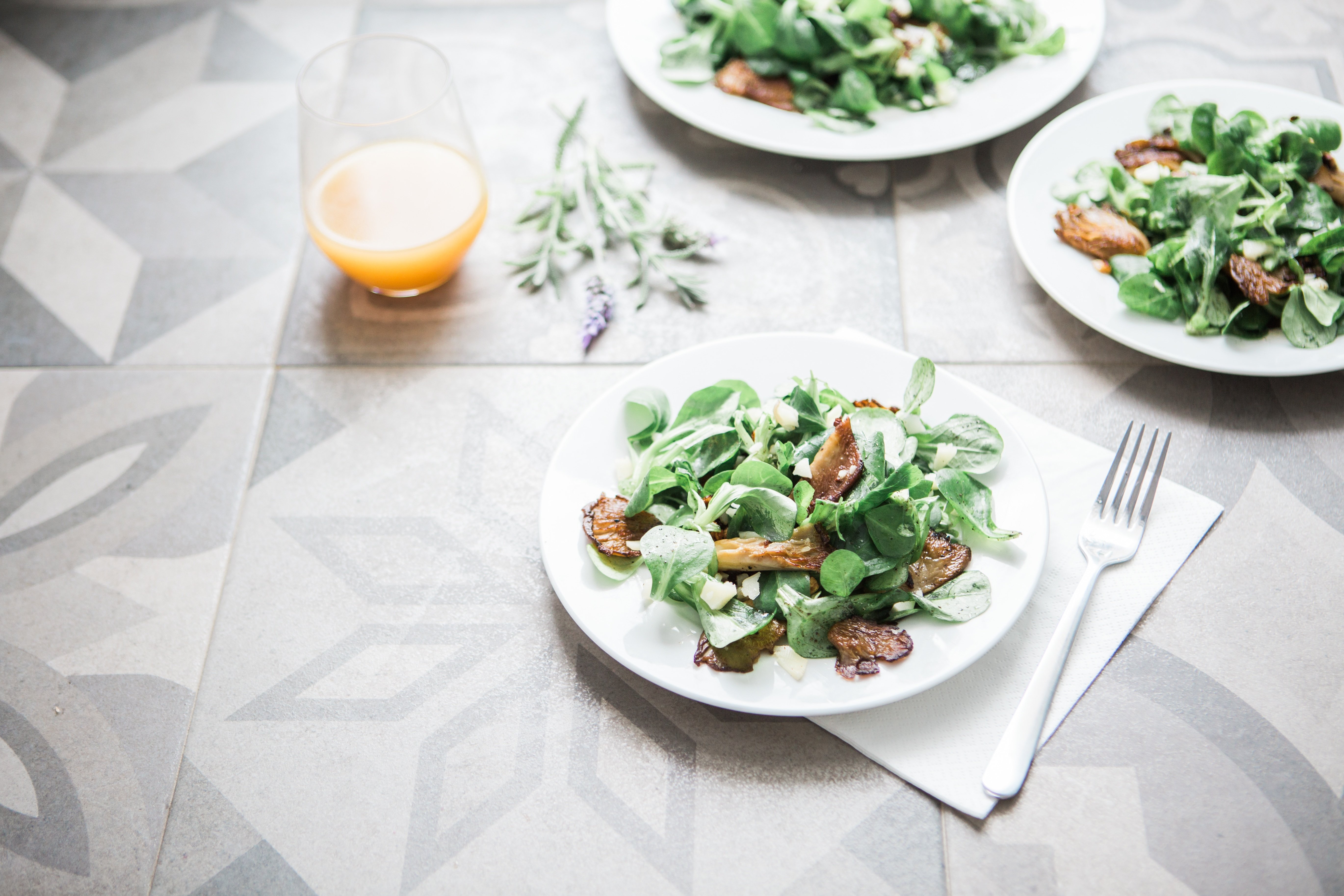 Lunch
With all the nasty celiac disease symptoms and other gluten sensitivity problems, we want our food to be gentle on our stomachs. The following recipe is light, but filling and tasty.
Mushroom and spinach salad
Ingredients:
4 big oyster mushrooms (or the equivalent in quantity of other mushrooms)
2 tbsp olive oil
Juice from 1 lemon
⅕ pack of baby spinach
50 anchovy fillets, chopped
1 portion of Greek yoghurt
Ground Parmesan
Put the mushrooms in a bowl with lemon juice and olive oil, then season. Leave for 10 minutes.
Put the mushrooms in a hot grill pan and tos them for 4-5 minutes. They shouldn't stick to the grill pan since they are coated with olive oil. Here is a good way to learn how to toss
Put the mushrooms on a plate, then slice it into bite-sized chunks.
Put the baby spinach leaves into a bowl and add mushrooms.
Add the anchovy fillets and then season with ground Parmesan and Greek yoghurt. Add Salt and pepper to taste.
Serve and enjoy!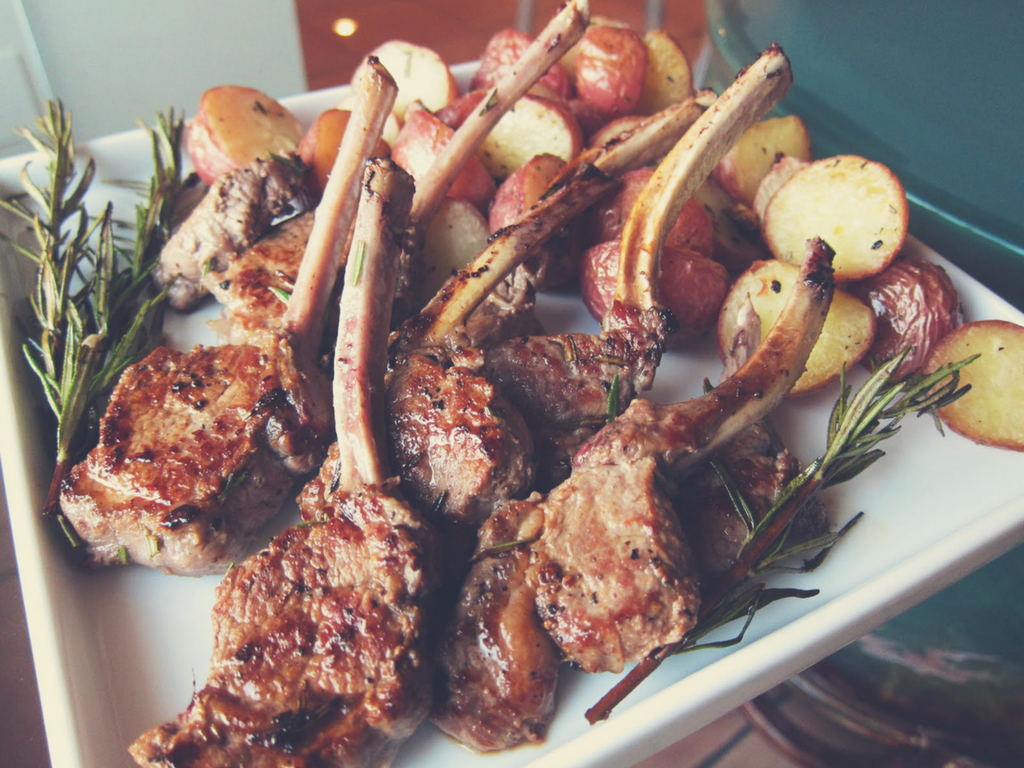 Dinner
This dinner recipe is not only healthy, but so tasty you can smell how delicious it is just from reading about it.
Roast Lamb Chops with Rosemary and Potatoes
Ingredients:
8 lamb chops
1 kg potatoes, chopped into chunks
1 tbsp olive oil
Rosemary
4 garlic cloves
250 g cherry tomatoes
Balsamic vinegar
Turn the oven to 425 F (220 C) and let it heat up.
Grease the oven pan with half the olive oil and then let it heat up a bit before adding the lamb chops. Let them brown gently for two minutes on each side.
Take pan out and pour in the rest of the oil, then add the potatoes. Let it bake for 5 minutes.
Take the pan out again and add the rosemary and garlic – either fresh, or garlic powder if you prefer. Leave it to bake for 20 minutes.
Take the pan out again and this time add the cherry tomatoes and drizzle everything with the balsamic vinegar. Place back in the oven for five minutes, then take it out and you're done!
Just leave it to cool and it's ready to be served.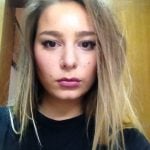 Roxana is a travel enthusiast and lifestyle consultant from Sydney and she loves to write about her adventures. She is all about the healthy lifestyle, loves to run with her husband and dogs and has fun cooking exotic meals for her family. Being a typical Aussie, she often hits the waves and loves beaches and sunshine! You can find out more about her writing following her on twitter and facebook. She is also one of the editors at Higstylife Magazine.